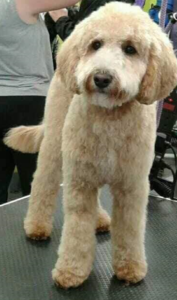 Full Professional Groom
Bath and Brush
Hand Stripping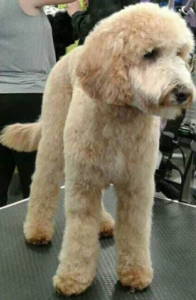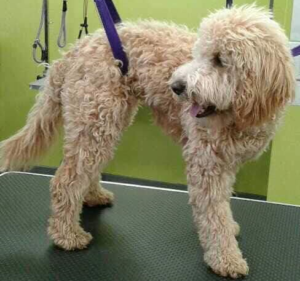 Puppy Grooms: we recommend you get your puppy used to the grooming process as early as possible. As long as your puppy is fully vaccinated and is aged 6 months or under, they can benefit from this groom. We do not advise you clip a puppy coat under the age of 6 months, unless serve matting occurs.
Quick fixes:

Sanitary trim,
Tidy feet,
Face trim,
Ear plucking,
Nail Trimming.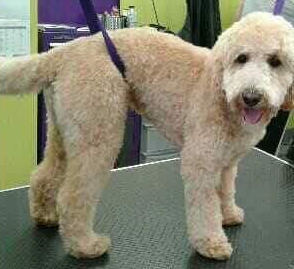 All dogs will be bathed twice to make sure they are completely clean and fragrance sprayed.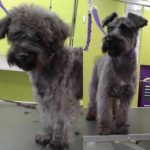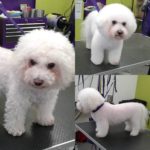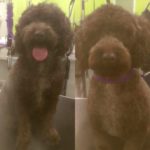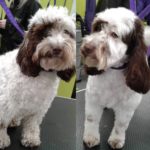 Organic Products.
All used products are free from harsh chemicals such as alcohol, parabens, soap and dyes. Hownd pet care products are leaping bunny certified by cruelty free international and endorsed by ethical company organisation and nature watch foundation.
This also means the products have had no animal testing. We have range of natural products specifically designed for every moment of your best friends life.